Organizes and regulates educational and scientific process, develops strategic programs in terms of educational and scientific affairs.
Studies and implements experience of international and advanced education systems in the field of higher and postgraduate education,
ensures and develops scientific activity-related disciplines. Conducts operational analysis of specialized studies alongside their progress.
Նորություններ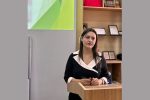 November 29, 2023
A seminar discussion on "The harmful effects of drug use, existing issues" was…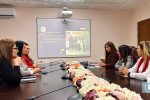 November 27, 2023
The delegation of the Armenian State Institute of Physical Culture and Sport representing…
Հայտարարություններ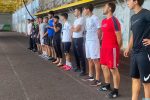 September 5, 2023
Dear students…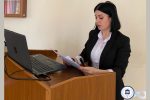 March 22, 2023
Satenik Khachatryan…