● The Rectorate of the "Armenian State Institute of Physical Culture and Sport" foundation is an advisory body attached to the Rector. During the period between the Scientific Council sessions and within the scope of its own powers the Rectorate discusses Institute activity-related issues and makes relevant decisions.
The competences of the Rectorate specifically are:
          ● discussion of both scheduled and current or other urgent issues,
          ● adoption of decisions discussed in the sessions of academic, sport, scientific, financial, economic and cultural as well as separate units including the Institute Scientific Council.
News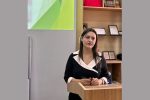 November 29, 2023
A seminar discussion on "The harmful effects of drug use, existing issues" was…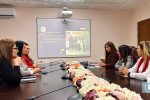 November 27, 2023
The delegation of the Armenian State Institute of Physical Culture and Sport representing…
Announcements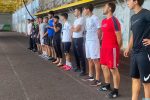 September 5, 2023
Dear students…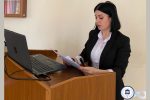 March 22, 2023
Satenik Khachatryan…